About Our Company
LoudVictory has one mission: To help your campaign win by using the latest in digital communications capabilities and strategies.
We're a bipartisan team of seasoned professionals who have digital communications experience at the local, state and federal levels. We have worked with candidates for U.S. Congress, state representative, state senator, judge and university trustee. And we have designed digital strategies for statewide issue-advocacy campaigns.
LoudVictory is an affiliate of SolutionsPal, a Web Develpment and SEO company which has a long history of developing digital solutions for the private sector. At LoudVictory, we utilize that technical know-how to deliver you the best technical platform for your digital political campaign.
We work closely with candidates, campaign managers and general consultants to ensure that all of your needs are met quickly and efficiently. Guaranteed satisfaction, which translates into productivity and an improved bottom line, is of utmost importance to us. And time and time again, our customers return to us for their future projects.
Why Choose Us?
Our focus is your success.
We assist in the planning and execution of your project.
We are experts in various areas including website design, marketing, search engine optimization, graphics design, security and hosting.
Our team has been involved with several successful projects. Check out our portfolio.
To suit your convenience, we will work with you in person, via phone, Skype, instant messaging, text, and email.
Our prices are very competitive and reasonable.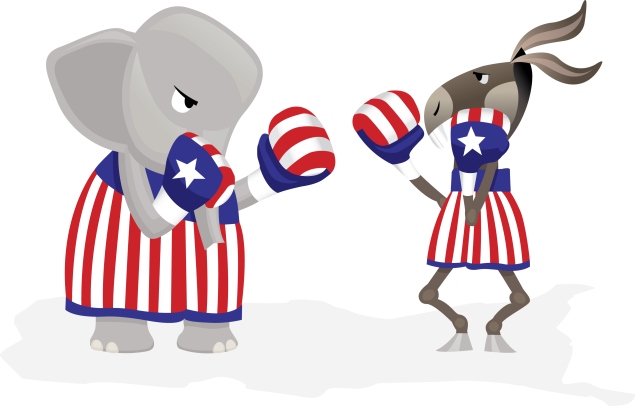 We are a bipartisan firm offering solutions for campaigns on both sides of the aisle.