All politics might be local, but fundraising has turned national with online fundraising. With our tools, you can collect contributions online using major credit cards, PayPal, and other payment methods. Your online presence won't be complete unless your supporters can easily and quickly contribute to your campaign with a few simple clicks. Put our tools to use for you.
By using LoudVictory to fund-raise, you can: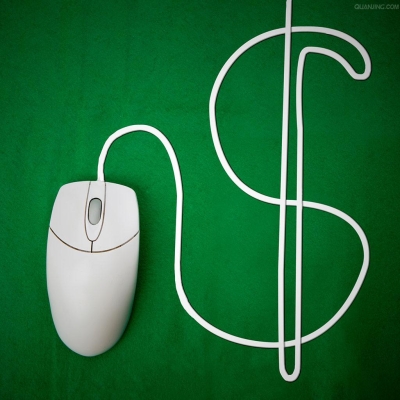 Accept credit cards directly from the online form
Easy to use donation page
Keep detailed records of donor activity in real-time
Cultivate relationships with donors and members
Access fundraising data in the cloud anytime, anywhere
Avoid costly investments in software, data backup and on-site hardware
Include necessary state and federal campaign finance disclosures
Create multiple online fundraising campaigns Share your cause with our free web and social marketing tools Raise money online via your website, facebook, twitter, and more Manage multiple fundraisers, donations, and donors
There are NO set-up, monthly, or annual fees, and there is NO commitment. LoudVictory only charges a small transaction fee to cover donation processing.
Please contact us for a free consultation