On Facebook, Twitter, YouTube and LinkedIn, voters are turning to social media to learn more about you, whether you know it or not.
Having a powerful, engaging presence on social media is no longer an option — it's as crucial to a campaign as television, direct mail, and knocking on doors. We're social media experts and can help you build your presence, engage and identify voters, and share your message in the digital space.
Still not convinced?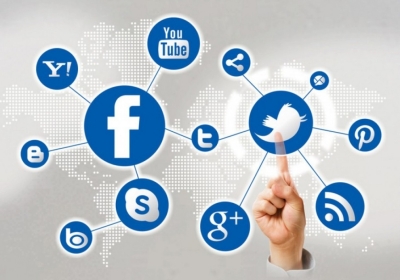 A leading marketing publication reports that "time spent online rose yet again in 2012, boosted by particularly notable growth in daily usage of social networks and viewing of digital video." In fact, users spent an average of 3 hours, 7 minutes online each day. Meanwhile, radio, TV and newspapers all saw declines.
Ready to get your campaign on social media? Loud Victory can help.
Please contact us for a free consultation.